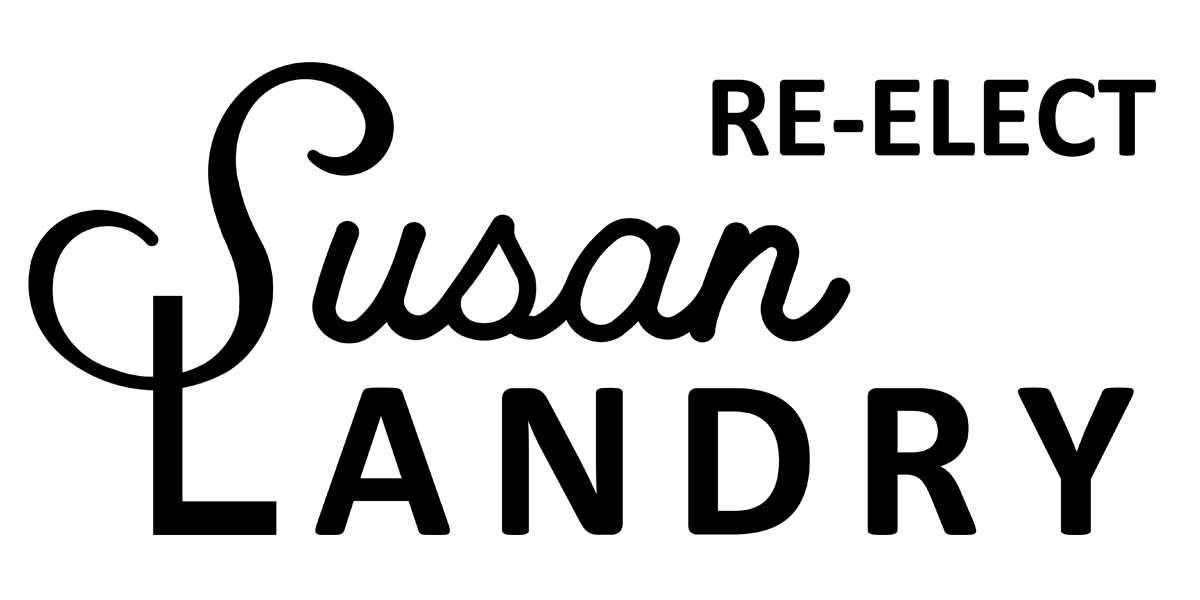 Campbell City Council District 1
Qualified - Experienced - Dedicated
Here's an opportunity to do something that will impact the community.
Help Susan make a difference.
​
There are many ways to volunteer, from talking to neighbors to hosting fundraising events.


Let us know how you can help.


NOTE: ALL VOLUNTEERING OPPORTUNITIES ARE COMPLIANT WITH REDUCING COVID RISK!
HOST A DRIVEWAY MEET AND GREET
Socially distanced and masked party for Susan in a District 1 driveway!
Call your fellow District 1 residents and let them know about Susan!
To join the team, fill out the form below and let us know how you'd like to help.