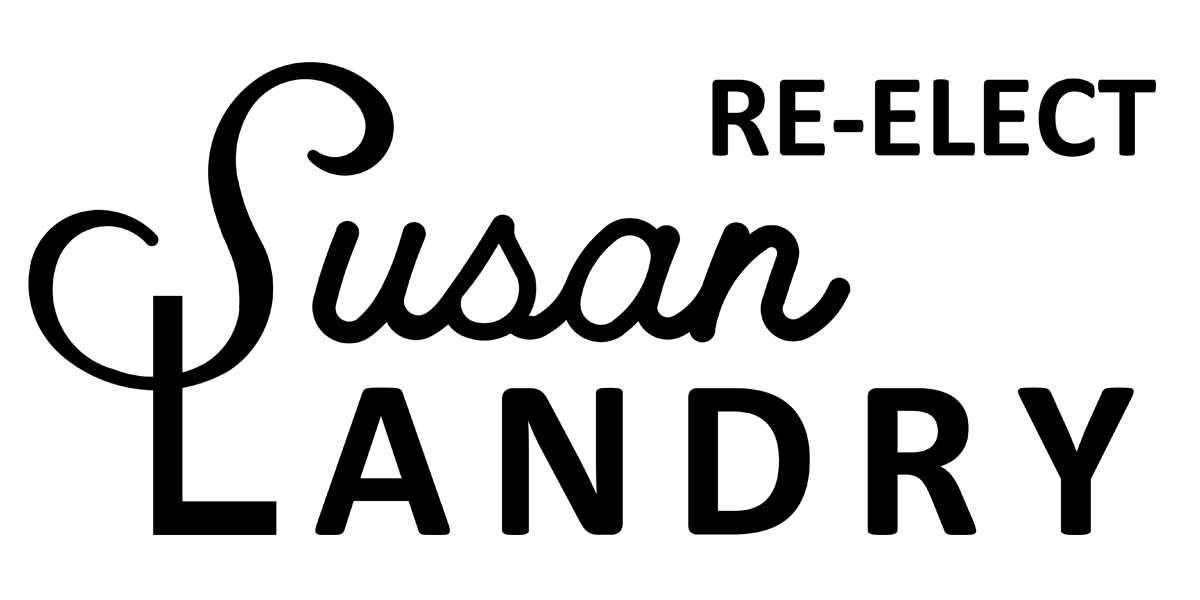 Campbell City Council District 1
Qualified - Experienced - Dedicated
Your donation to help Susan Landry get re-elected to City Council is greatly appreciated!
Note: political donations are NOT Tax deductible.
Donate online
Use our secure Paypal payment system to help re-elect Susan Landry to Campbell City Council!
Once you have finished your donation through Paypal, you will be redirected to susan4campbell.com. Thanks again!
Donate by check
We appreciate your donation by making out a check to the campaign!
Please make your check out to "Susan Landry 2020"

In the memo field, enter "Re-elect Cmte"
​
Send to:
Susan Landry 2020
349 Curtner Ave
Campbell CA 95008