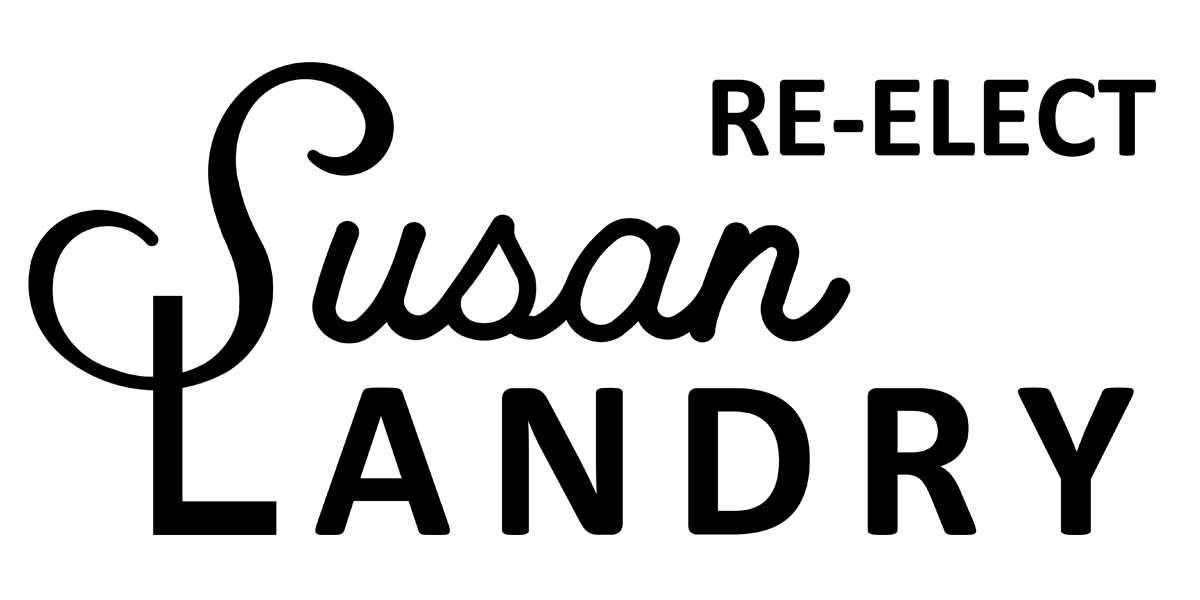 Campbell City Council District 1
Qualified - Experienced - Dedicated
Volunteers at the Planting Day for Campbell Village Neighborhood Association's Roundabout Project.
Special Thank You to Lisa Harmer & CVNA for spearheading the project. Photo courtesy of CVNA.
​
Would you like to help Re-Elect
Susan Landry? Please volunteer with Phone-banking, COVID-safe driveway parties, letter writing, and more.
Hear more about issues that affect all of Campbell's residents. Learn about Susan's approach and solutions.
Would you like to support Susan by placing a yard sign in your yard?

Sign up, and we'll get one to you soon.
SUSAN LANDRY'S CAMPAIGN STATEMENT
I believe Campbell deserves an independent City Councilmember who listens to community input, fairly evaluates the pros and cons of an issue and adheres to the Campbell Statement of Values. As a Councilwoman, I have honored this commitment since 2016 and will continue to do so. With over 40 years of experience as a licensed landscape architect in long-term planning for public works projects, my emphasis is on creating public spaces for everyone's enjoyment.

Campbell faces intense pressure from the State that could override local zoning and allow developers to build higher density housing with heights exceeding those approved by Campbell voters. These proposals can clash with the desires of our residents to preserve Campbell's cherished small-town and unique character. My planning experience allows me to fairly evaluate each proposal, balancing smart growth with the interests of Campbell residents.

My pledge is to guide economic development for a financially stable city and to help craft sensible and sustainable plans for growth with an emphasis on safety and engaging the community. I will be vigorous in this pursuit and will continue as a non-partisan, independent voice.
Youth for Susan Landry for Campbell City Council